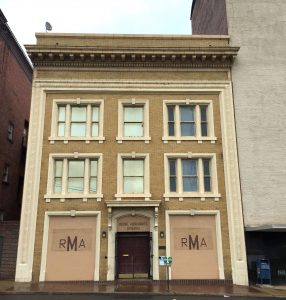 Our company has been in business since 1898. Yes, we have been here for well over 118 years. This has given us plenty of time to perfect the practice of debt collections. We strive to return lost revenue to local businesses here in the Shreveport and surrounding areas. We have implemented the best technology available to the collection industry, mixed it with a staff of fully certified collectors, and formed the largest and strongest agency in our area. We employ techniques that work. We are able to collect your debt for you while maintaining the relationship between you and your client that you have worked so hard to build. In collecting your debt, we utilize the latest technology, debt collection programs, and a highly skilled team of professionals.
We believe that the best approach to collecting a debt is to educate the consumer. By educating our local consumers on proper handling of their debts, we hope to create a more educated consumer that will remain out of delinquency. Our hope is that when a debt is collected, not only does the original creditor benefit, but the consumer will.
When sending an account for collection, you are actually helping keep the costs of goods and services at a minimum for you and everyone in your community. We, at the Retail Merchants Association, Inc, understand and take pride in our role in keeping a balance to the economic stability of our local community. You can feel confident when you send accounts to us that you are doing what is best for your company and for the local economy.